SAS Al Nakheel Villas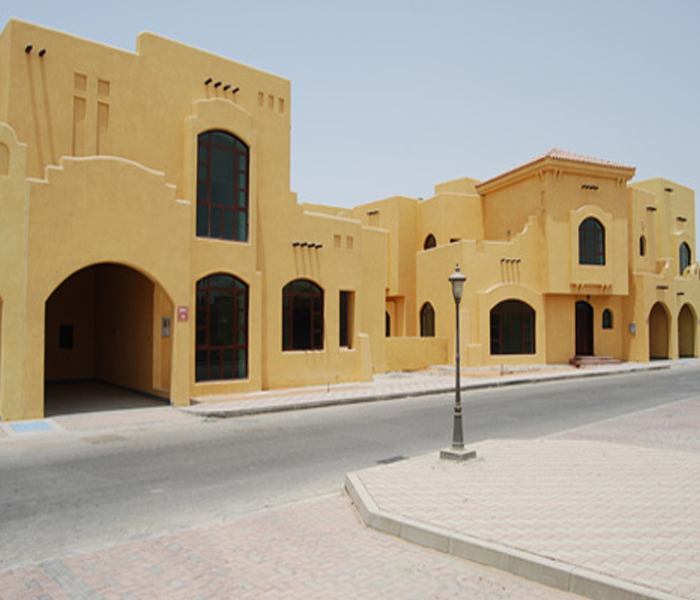 Client:

Sorouh Real Estate
Sorouh Real Estate, one of the most prestigious developers, awarded ETTS the contract to execute the air-conditioning work based on our track record of handling large scale projects at competitive prices while maintaining the highest international standards.

Scope of Work: Supply, Installation, Testing, Commissioning, and Maintenance.

AIR-CONDITIONING AND VENTILATION SYSTEM
• 1552 Nos. ducting split units, which includes indoor FCU and outdoor condensing units.
• 1442 Nos. ventilation fans
• Complete ducting including air outlets.
• Complete refrigerant piping including proper insulation, accessories and supports.