Luxary Villas in Abu Dhabi Marina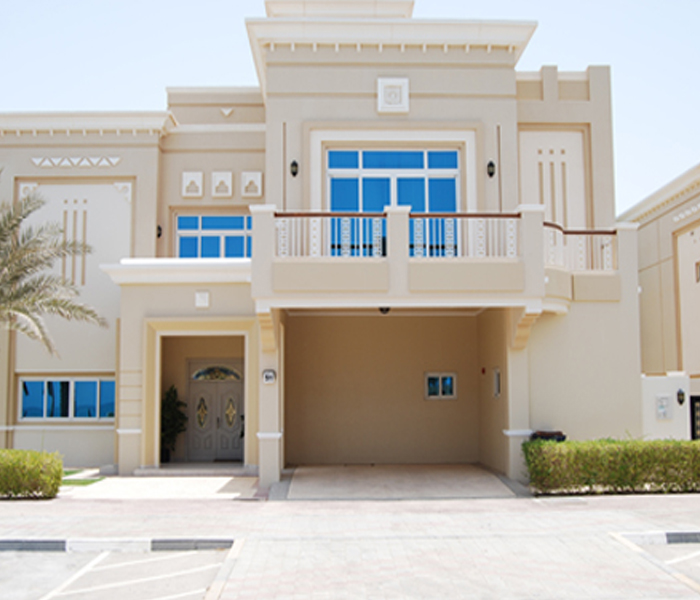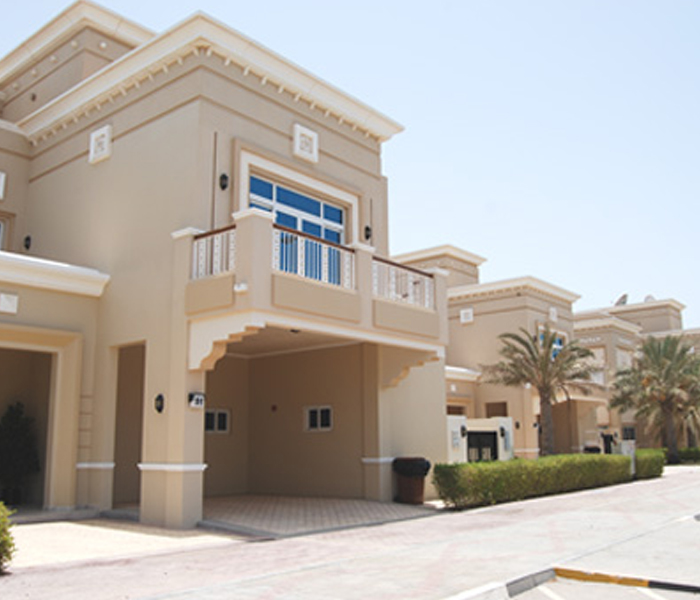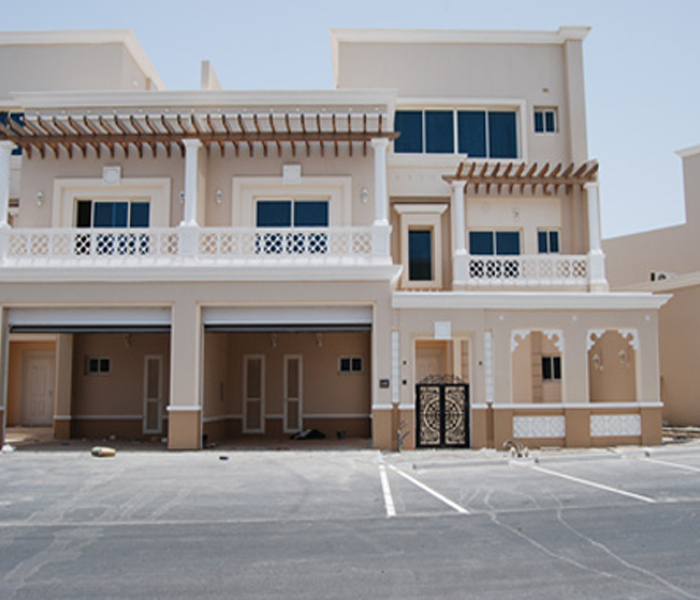 Client:

National Investment Corporation
Located in Abu Dhabi's breakwater area, in the midst of the beautiful landscaped artificial marina, the community is surrounded by the ocean on three sides. ETTS was awarded the contract for the entire projects air-conditioning work

Scope of Work: Supply, Engineering and Installation.

ELECTRICAL WORK
• Supply, installation, testing and commissioning of the CCTV systems in phase I.
• Central air-conditioning system for phase I and phase II.

AIR-CONDITIONING AND VENTILATION SYSTEM
• 2100 Nos. ducting split units for villas (indoor and outdoor).
• 25 Nos. additional ducting split units for the guard house, swimming pool and health Club.