Arabian Ranches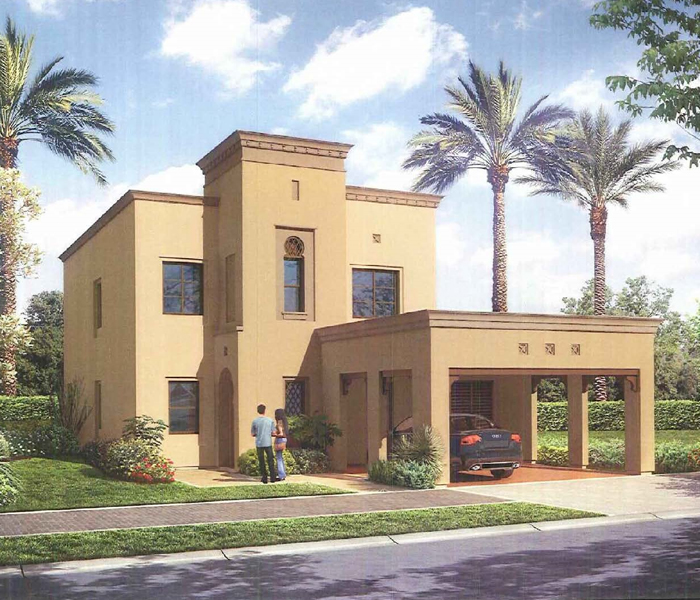 The AED 243 million projects encompass three and four-bedroom Moroccan-style luxury villas, and duration of this project take up to 16 months to complete. Construction starts on Q2 2013.
The Casa project will occupy an overall plot area of 132,000 m2, providing a total built area of 77,000 square meter.
Scope of Work:
Supply, Installation, Testing, Commissioning, and Maintenance.
AIR-CONDITIONING AND VENTILATION SYSTEM
• 1500 Nos. Ducted split units (Indoor & Outdoor)
• 253 Nos. Decorative Split Units
PLUMBING WORKS
• 253 Nos. GRP water tanks.
• UPVC pipes for drainage systems.
• PPR pipes for hot and cold water supply.
• Pex pipes for water supply drops.
• 253 Solar water heaters.
• 253 Nos. water meters and related accessories.
• High quality sanitary fixtures with accessories.
ELECTRICAL WORK
• With an average connected load of 66.5 KW fusing around to 16.828 MW for the working plot.
• The average load is distributed to one DB in ground floor & two-DB's in first floor separate board for AC included in turn fed by one SMDB.
• 1012 Nos. Main, Sub-Main & final distribution boards.
• Earthing system that achieves DEWA requirement.
• Structure cabling system (Voice/Data) consisting of patch panel and fiber optic cables as per du requirements.
LPG SYSTEMS
• Supply and installation of standalone gas system.
• Gas cooker outlets for kitchens.