Residential Villas , 96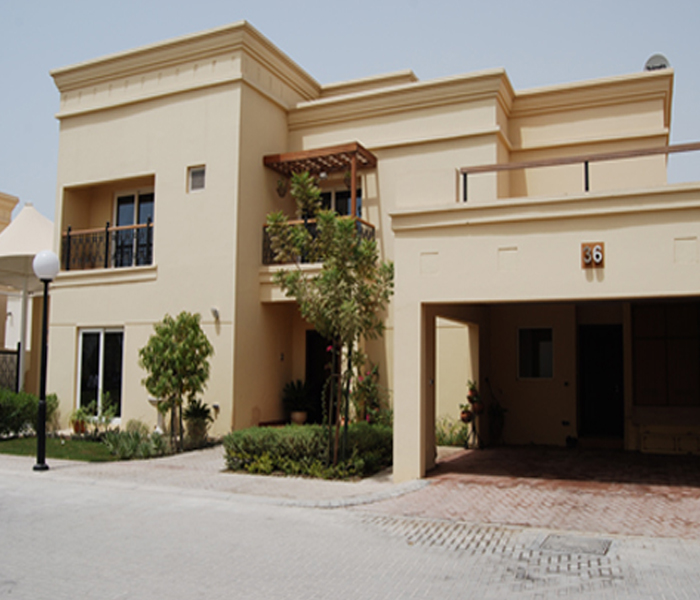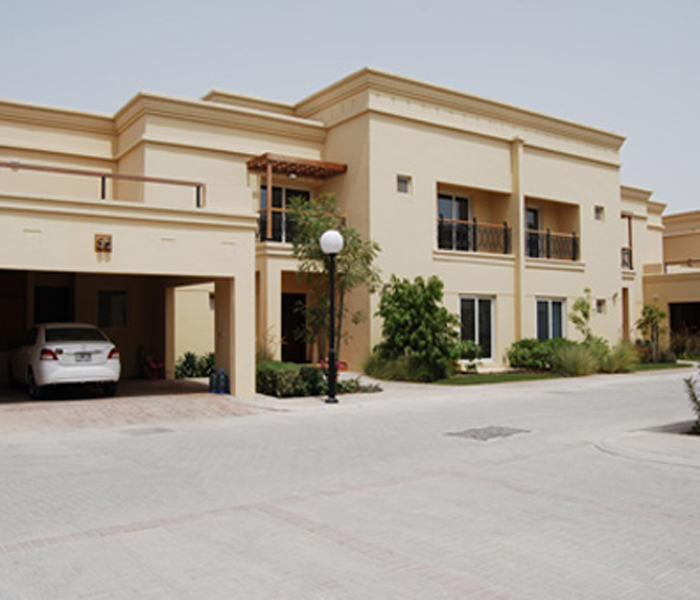 Client:

Bin Soloom Enterprises
This project was located in Al Barsha, Dubai. ETTS was selected based on our successful and proven track record with large scale villa developments.

Our scope of work includes the supply, engineering, installation, testing, commissioning, and maintenance as per the following highlights:

AIR-CONDITIONING AND VENTILATION SYSTEM
• 99 Nos. package units.
• 197 Nos. ducted split units.
• 108 Nos. decorative split units.
• Complete ducting including air outlets (indoor and outdoor)
• Complete refrigerant piping including proper insulation, accessories and supports.