Dubai Sports City - Victory Heights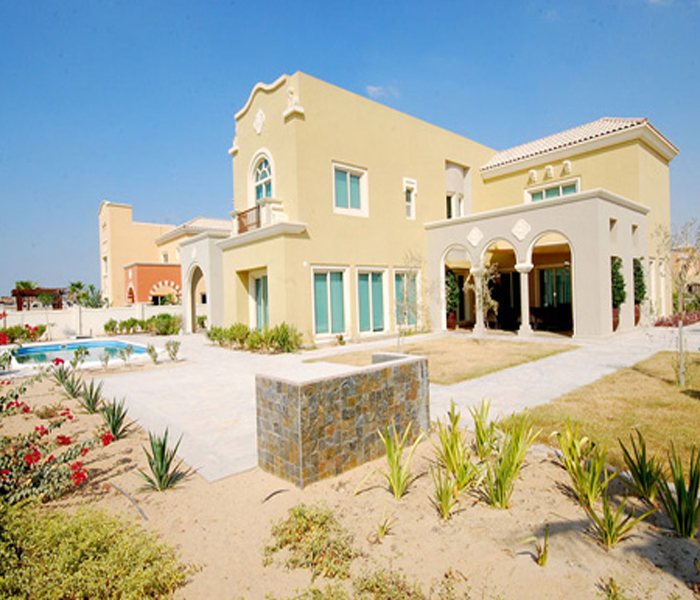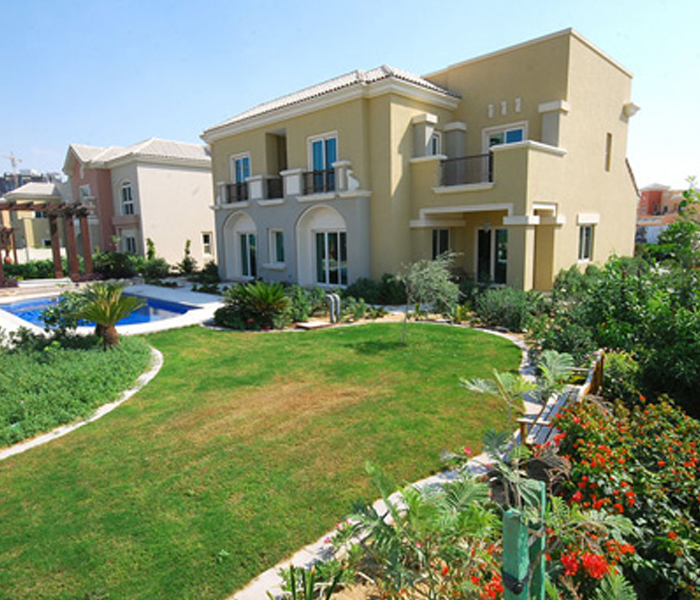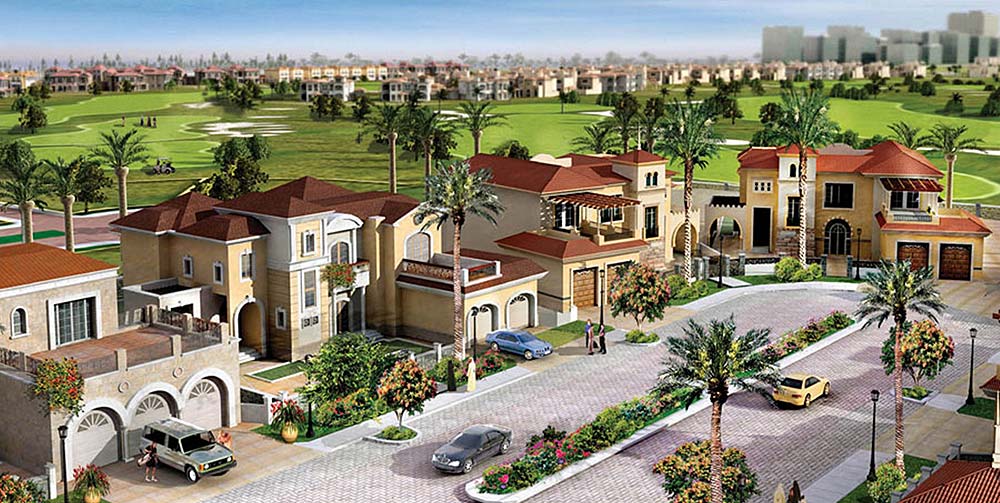 Client:

Victory Heights Golf and Development
Located in the prestigious DUBAI SPORTS CITY, the worlds first integrated sports city. Victory Heights will be a gated community of town houses and villas in the world's first purpose built home of sports. Victory Heights will comprise of seven villages with town houses and villas available in Spanish, Mediterranean, and European styles.

Phase I of the project includes the completion of 584 Villas, spread over an area of more than 5 sq kilometers.




Scope of Work: Supply, Installation, Testing, Commissioning, and Maintenance.

AIR-CONDITIONING AND VENTILATION SYSTEM
• 584 Nos. heat recovery units to maintain required cooling and reduce the electrical consumption
• 4679 Nos. Ducted split units (Indoor and Outdoor)

PLUMBING WORK
• 584 Nos. underground tanks plus booster pumps.
• 584 Nos. Filtration systems.
• UPVC pipes for drainage systems.
• PPR and pex pipes for hot and cold water.
• 3554 Nos. water heaters for individual units.
• 584 Nos. water meters and related accessories.
• High quality sanitary fixtures with accessories.

FIRE-FIGHTING SYSTEM
• Fire extinguishers (CO2) and fire blankets for each villa.

ELECTRICAL WORK
• Power system with a total 40MW connected load.
• 2920 Nos. main, sub-main & final distribution boards.
• Special earthing system that achieves DEWA requirements.
• Structure cabling system (Voice Data), consisting of patch panel, patch chords and fiber optic cables as per DU requirements.
• ELV Systems: Video Intercom, Garage wireless control, motion detectors, automatic dimming, entrance video camera and music system.

LPG SYSTEMS
• Supply and installation of Gas cylinders for each unit.
• Control valves and gas detection systems.