Ruwais Housing Complex PhaseIII PackageV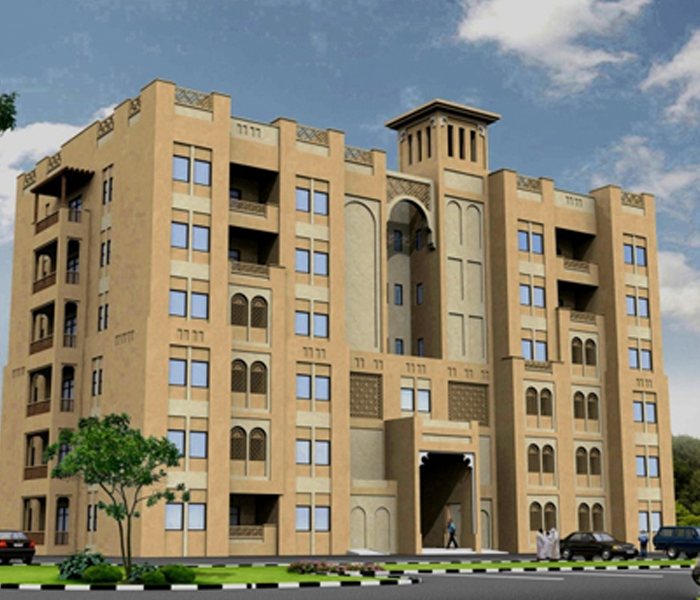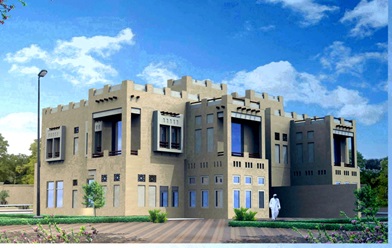 The Ruwais housing complex project consists of 21 buildings, 2 Chiller yard, 3 substations and external works. The project is set to transform the budding location by further developing the housing complex while maintaining its grassroots traditions.
Scope of Work: Supply, Installation, Testing, Commissioning, and Maintenance.
AIR-CONDITIONING AND VENTILATION SYSTEM
• 10 Nos. Air cooled, screw type chillers.
• 21 Nos. FAHUs and 1400 Nos. FCUs.
• Chilled water pumping system. (9 Nos. primary and 5 Nos. secondary pumps)
• HVAC Control system.
• Chemical dosing pots.
PLUMBING WORK
• HDPE pipes for drainage system.
• UPVC high pressure pipes for underground water supply.
• PPR pipe for hot and cold water.
• Electrical water heaters.
• High quality sanitary fixtures and accessories
FIRE-FIGHTING SYSTEM
• Fire hydrants.
• Fire hose cabinets.
• Fire extinguishers.
• Fire blankets.
• Breaching units.
• Fire Pumps.
ELECTRICAL WORK
• Power system with a total 11.5MW connected load.
• 11 Nos. Transformers and 4 Nos. HV panels.
• 882 Nos. Switchgear (MDBs, SMDBs, DBs)
• LSF cables and wires
• Complete structured cabling system.
• ELV System: SMATV, intercom and other related systems.
• Special earthing system that achieves ADWEA requirements.
LPG SYSTEMS
• Supply and installation of LPG system, Tanks, control and monitoring system.