Expo 2020
Expo 2020 is a World Expo to be hosted by Dubai in the United Arab Emirates, opening on October 20, 2020. We are proud to be part of the development as MEP contractor.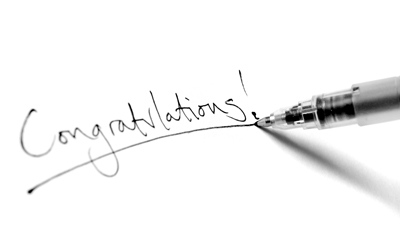 Congratulations
Certificates Signed by ADAC,JACOBS ,TWF Project management and HSE management. All of the management staff attended the Award ceremony and appreciate our effort and hard work to complete the bus gate building without any lost time incident within a short time period, as well as the project nearby to complete one million man hour.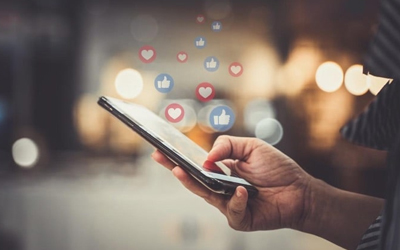 Social Media
We are now on Facebook, Instagram, LinkedIn and Twitter. Follow us for latest updates.Links available on our website.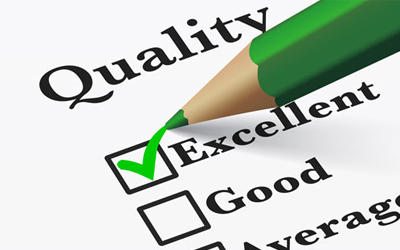 Standard
We have been successfully implementing following standards;
Quality Assurance Management - ISO 9001
Environmental Managament - ISO 14001
Occupational Health & Saftey - ISO 450001