Nasser Bin Ahamed Al Thani - Tower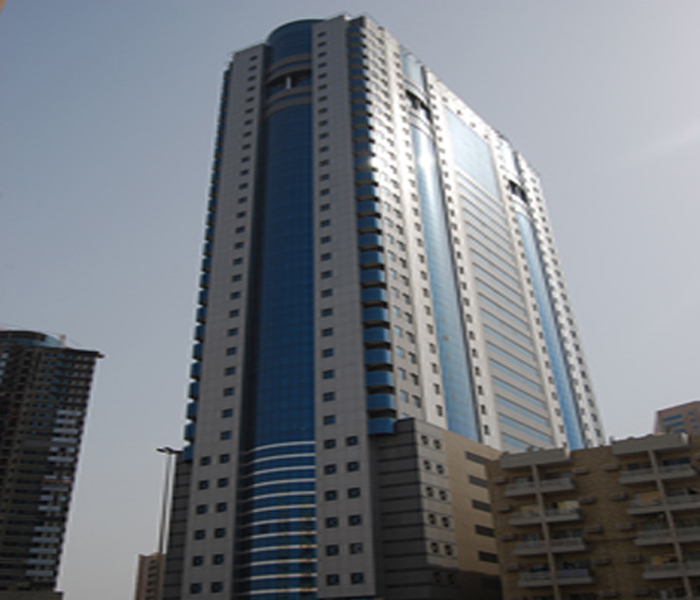 Client:

NASSER BIN AHAMED AL THANI
Another landmark project for ETTS located on Al Wahda Street, in Sharjah helped further solidify ETTS position in the market.

Scope of Work: Supply, Engineering, Installation, Testing, Commissioning, and Maintenance.

AIR-CONDITIONING AND VENTILATION SYSTEM

• 6 Nos. chilled water chillers (1500TR) total capacity.
• 2 Nos. FAHU of (20780 CFM) and 543 Nos. FCU.
• 7 Nos. chilled water pumping system, exhaust and pressurization units.
• Dehumidification unit for the roof swimming pool.