Bin Fardan Residence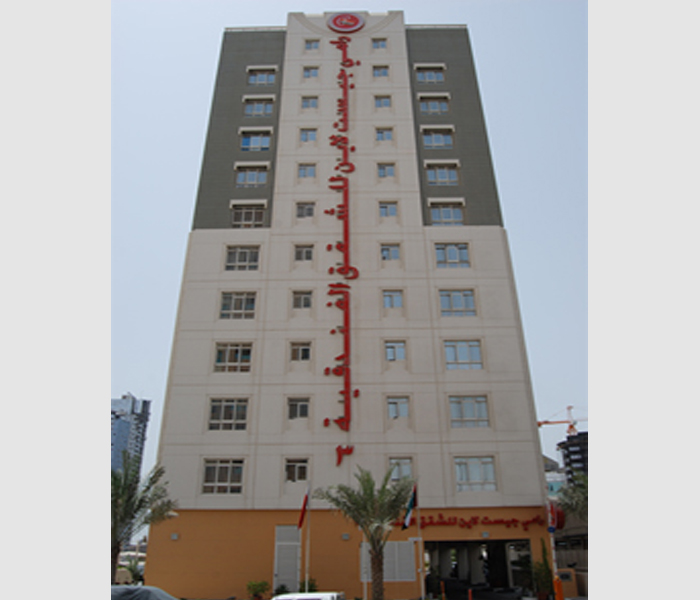 ETTS proven ability to handle projects of any scale with a high degree of efficiency has resulted in repeat orders from clients. Located in Dubai, this project was for a chilled water job, (2 Chillers of 150 Tons Each).
Scope of Work: Supply, Engineering, Installation, Testing, Commissioning, and Maintenance.
AIR-CONDITIONING AND VENTILATION SYSTEM
• 2 Nos. screw type chillers (300TR) total capacity.
• 2 Nos. FAHU with heat recovery (60TR and 78TR) and 143 Nos. FCU.
• 5 Nos. chilled water pumping system (primary and secondary pumps.)