Al Reem Tower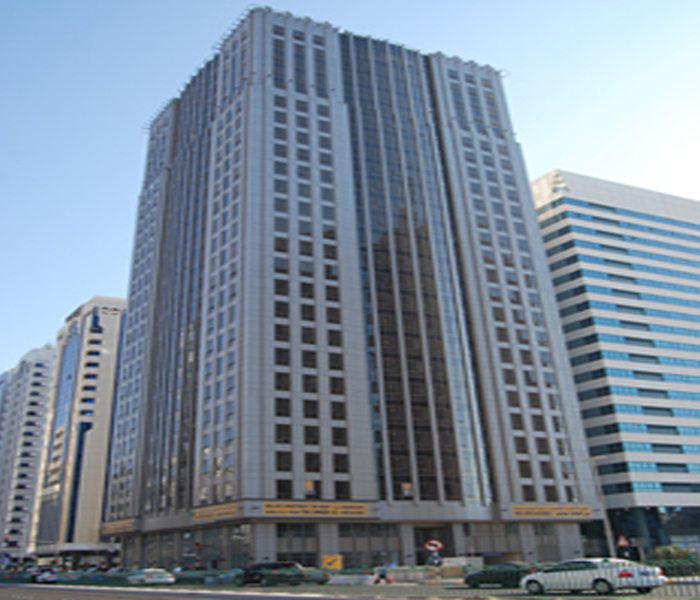 Client:

NIL

Location:

Abu Dhabi
Located in the heart of Abu Dhabi, Al Reem tower consists of four parking floors and 33 residential floors.
Scope of Work: Supply, Installation, Testing, Commissioning, and Maintenance.
AIR-CONDITIONING AND VENTILATION SYSTEM
• 7 Nos. Water Chillers (1689 TR) total capacity.
• 13 Nos. FAHU and 872 nos. FCU.
• Chilled water pumping system (primary and secondary pumps).
• 34 Nos. ventilation fans for smoke, exhaust and ventilation systems.
PLUMBING AND WATER SUPPLY
• 1 No. underground water tank with capacity of 90,000 Gallons.
• Lifting, booster and filter pumps.
• 3 stage water filtration system.
ELECTRICAL WORK
• Power system with a total 6MW connected load.
• 4 Nos. Transformers, 4 Nos. MDB, 35 Nos. SMDB, 160 nos. FDB.
• IP 54 Based Busbar system.
• Complete structured cabling system.
• ELV System: SMATV, intercom and other related systems.